ColorPicker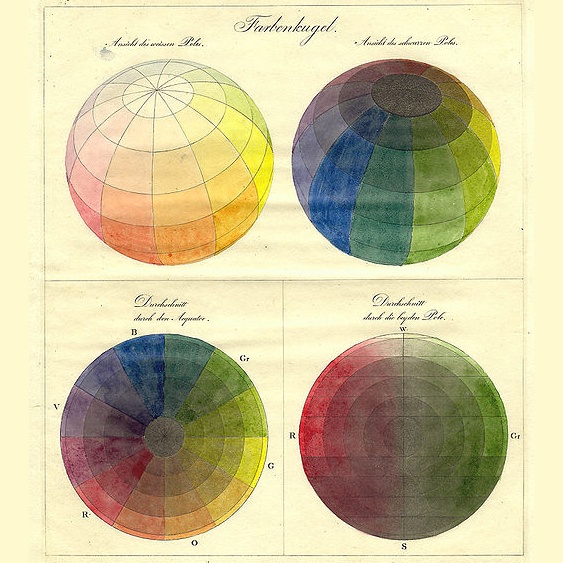 This is the page on my ColorPicker project. Current version is 1.1 and it is available for download.
You can download the latest version directly from this location
Please also check out the project page of ColorPicker showing and explaining you how the ColorPicker works and how it can be configured to meet your needs.
ColorPicker currently does not depend on any third party library. Extensions are expecte for jQuery, MooTools, Prototype and the like to overcome differences between this standalone version and the flavor of your choice.